See Kayla This November at the Chicago Magic Lounge
HELLO CHICAGO!
Looking for something to do on a Thursday and/or Saturday night?  Want to celebrate the weekend in style (and without a halloween costume)?
Then come out to the Chicago Magic Lounge!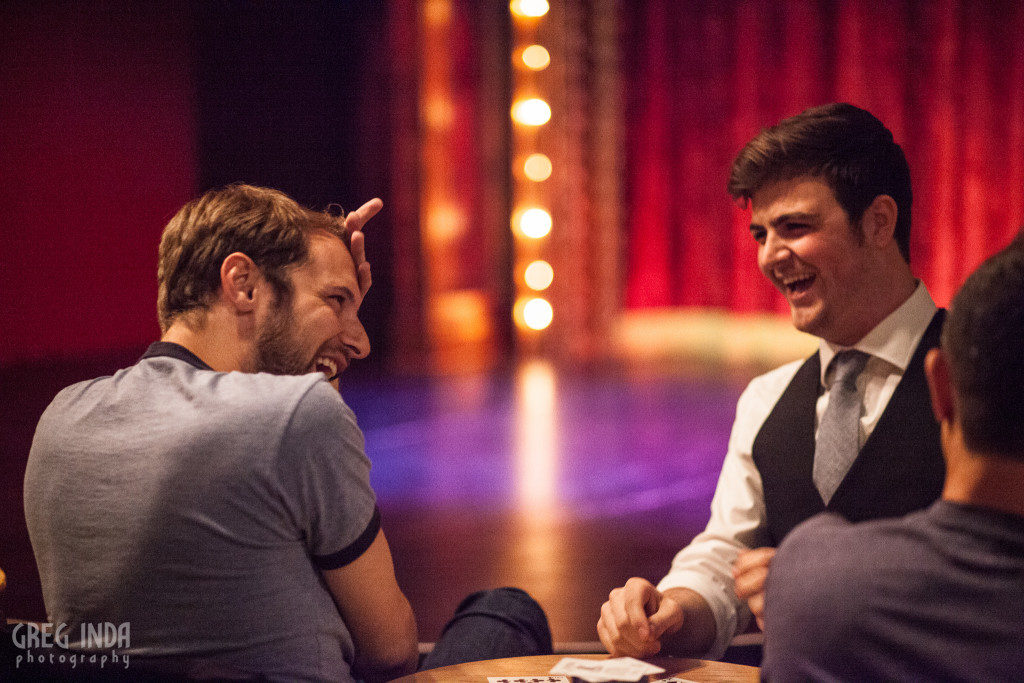 See some amazing close up and bar magic, along with a full evening parlor show.  This is one weekend you won't want to miss!
The Chicago Magic Lounge was recently named on the Chicago Reader's list of Top Magic Show in Chicago!
"The Chicago Magic Lounge takes inspiration from the historic bars specializing in close-up or tableside magic that prospered alongside the city's trick shops in the 1940s. Magicians work the crowd from the floor, moving from table to table to perform their tricks as opposed to sweating alone beneath a spotlight onstage. However there's also stage magic and bar magic—the venerable Bob Schulien, great-grandson to magic innovator Matt Schulien, was bartending when I visited last year. You're invited to let the magicians wandering the floor greet you with an illusion at your table, and the host might encourage you to approach the bar for some card-trick sleight of hand—all between sets by the main-stage headliner."  —KEVIN WARWICK 
Don't miss this unique Chicago Magic show!
Chicago-let all of your friends know about this awesome show!
See you November 3rd and/or 5th!