So You Want to Perform Magic?
Interested in learning about:
Making magic with ordinary objects,

How to set up your bar for a full show,

Learning the effect that led Kayla to be chosen by David Copperfield as "THE NEXT GREAT MAGICIAN",

Tips to getting more tips,

Kayla's creative process,

Magic you can do at or behind a bar with little to no preparation,

Finding Inspiration through difficult situations,

Making magic as powerful as possible,

And MUCH MORE!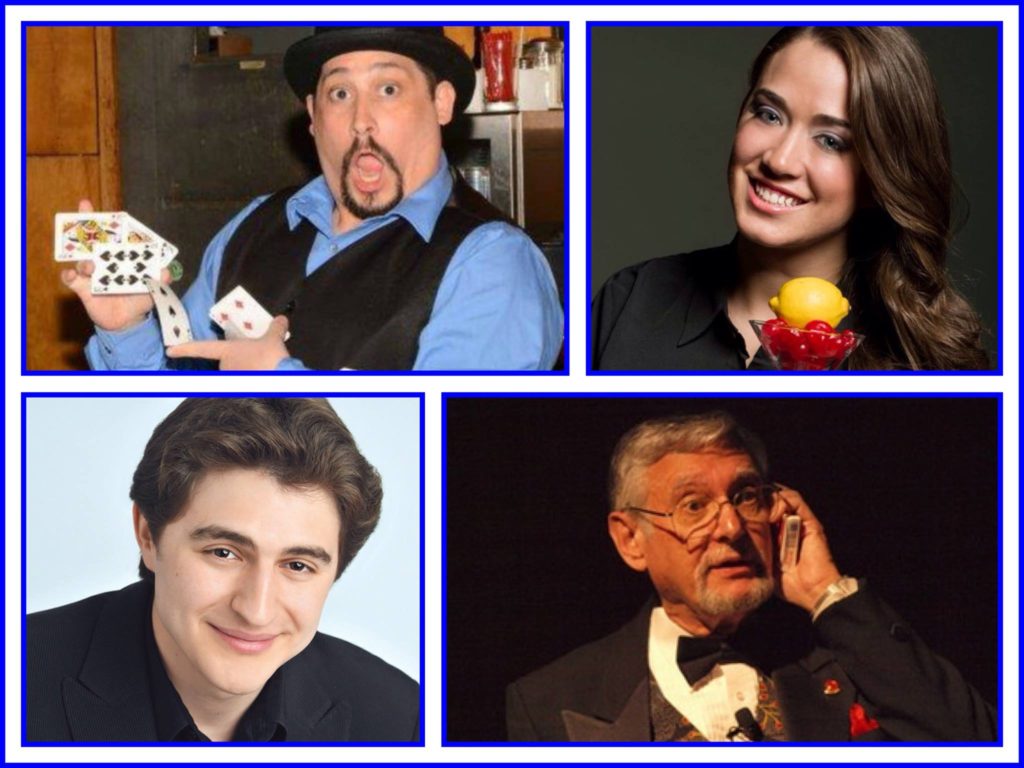 [vc_single_image image="198″ img_size="large" alignment="center" style="vc_box_shadow_border"]
 Kayla has worked creating magic with organic object from every day  places.  Her unique magic has continued to stand the test of real life bar  and restaurant audiences.  She is excited to share her 
creative process

,  

bar effects/techniques

, and

inspirational story

with you!
 "Kayla has more excitement, energy, creative ideas, and talent than any  two people I know.  Her wheels are always turning and can't help people  enough.  She has such a glowing personality.  Take advantage of her  knowledge"
                  —
Eddie Gardner, Diamond's Magic